We Are Passionate About Starting Children on a Lifelong Love Affair with Music
We believe in the power of music to actively engage your children's creativity and to express themselves.
Why do we do this?
What is it about teaching Kindermusik to these little ones that has kept us inspired for nearly 20 years?
We are passionate about giving these things to your family:
Love and acceptance for every child, just as they are
Helping each one to grow into the strong, creative people they were uniquely born to be
Nurturing the parent/child bond
A warm, supportive community of children, parents and teachers.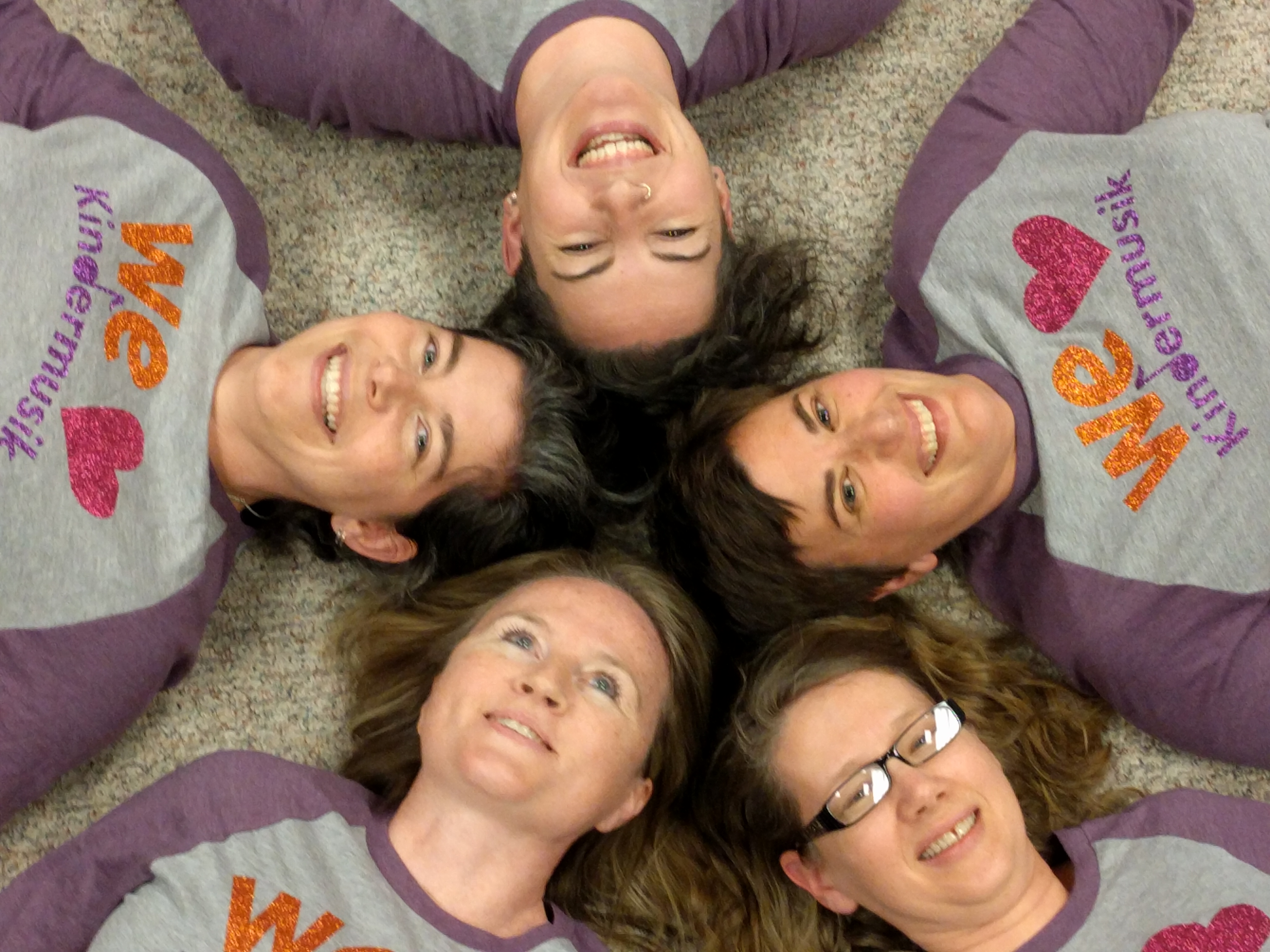 We are lifelong musicians and singers, trained in child development.
But we have a deeper understanding based on one additional common bond:
Our teachers are all parents, just like you.
When we show you what your child gains from each activity in class, you'll know that we are speaking from the depths of personal experience.
Each of our teachers is a talented individual who brings her own unique personality and gifts to her music classes.
If you think your child may benefit from a certain type of personality, such as extra-gentle or extra-lively, do contact us and let us help place you with the best possible instructor!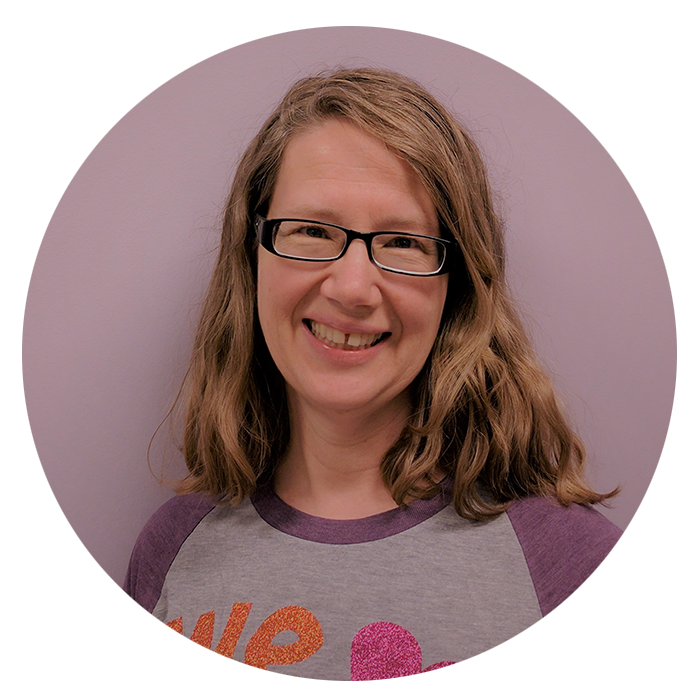 Nancy Aasland, B.A. (Music)
Studio Director, Kindermusik Educator, Ukulele teacher
I LOVE to sing, especially when I can see a baby's face light up at the sound. Magical!!
My mission as an educator and studio director is to love and accept every child – just as they are – helping each one to grow into the strong, creative people they were uniquely born to be.
As a parent, my heart longs to be "Free Range", but I have my "helicopter" moments when things get rocky!
Rhonda B.A. Hon.
Kindermusik Teacher
My favorite part about our Kindermusik classes is the way we create a close supportive community of relationships among children, parents and teachers.
It's a special place to be together and to instill a love of music that will be with every one of us for years to come.
I am loving the whirlwind of being a mom to my two very busy boys.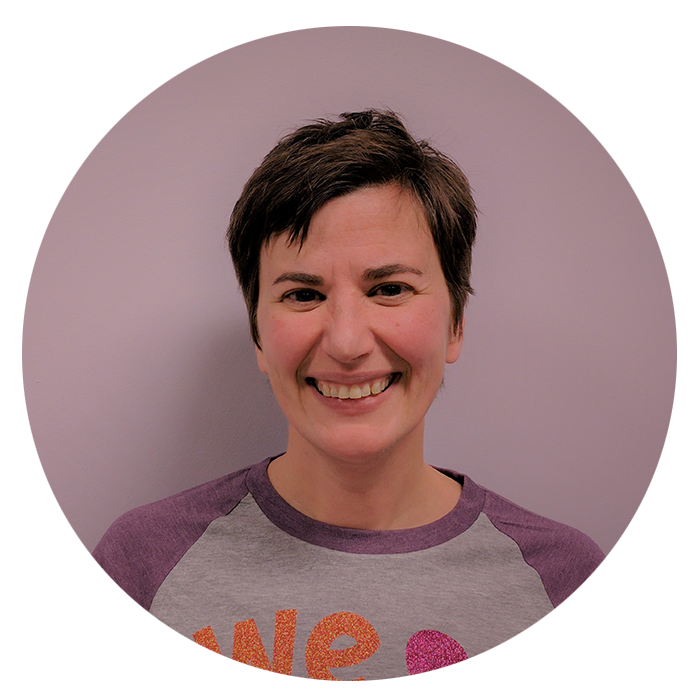 Carmen Ellis, B.R.S (Recreational Studies)
Kindermusik Teacher
I strive for a room full of giggling parents and children, who feel comfortable to relax and play and really enjoy this special parent-child connection time. The time goes by so fast, believe me – I know!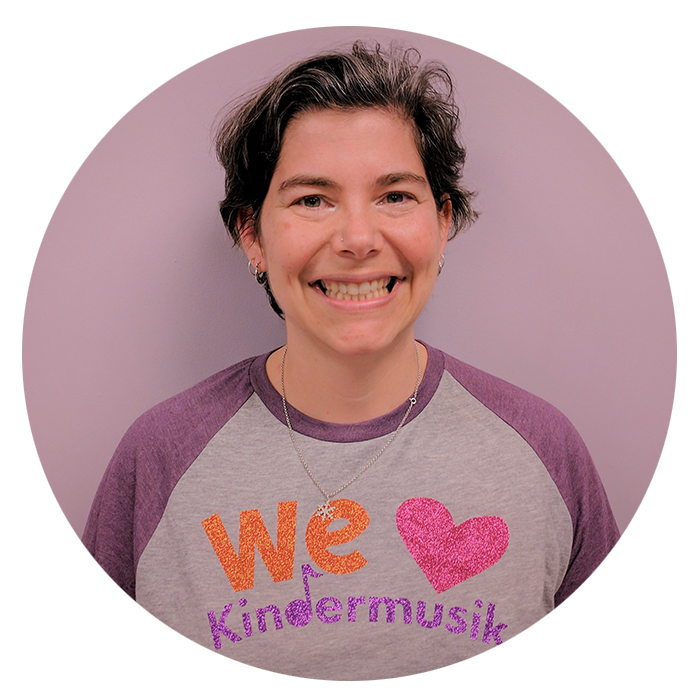 Samantha Windsor, B. Ed.
Kindermusik Teacher
As a teacher I love it when your little one beams with new confidence, coming out of their shell to dance, play and sing with me.
With three beautiful children, like you I have seen it, felt it and cleaned it up. They're the reason I get up every day… mostly because they need to eat. Most days I sing like Mary Poppins to motivate but I am not afraid to use my Batman voice: 'I said…'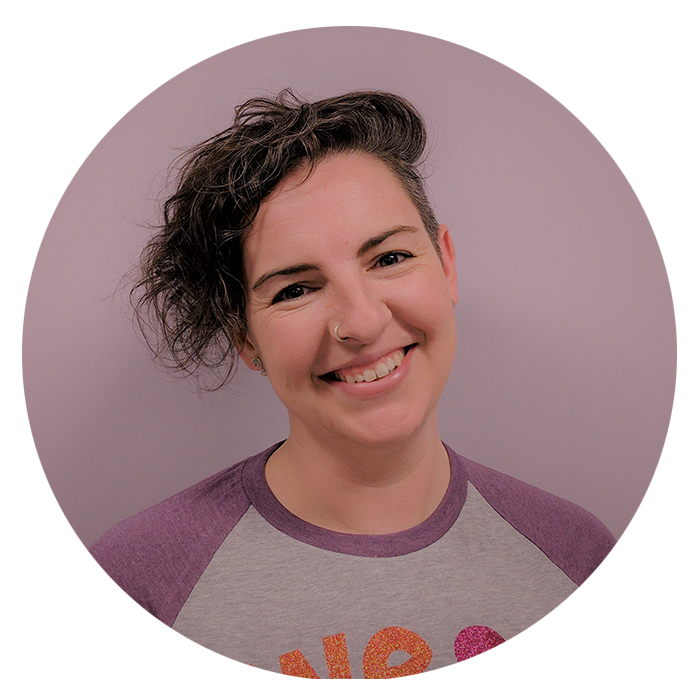 Sandi Fraser, B.A (Theatre & Drama)
Kindermusik Teacher
I've been singing for as long as I can remember; in choirs, in musicals and in the shower. Now I want to give that lifelong love of creative music-making to your children.
Now that both of my boys are in school full days I'm finding more time for myself, reveling in small luxuries such as more-than-once-a-year hair appointments and going to the bathroom without an audience.
To hear about our upcoming classes and special events click the button below.